Upholstery Cleaning Mount Eliza
Upholstery Cleaning Mount Eliza – A Clean Upholstery Is A Happy Home
Chairs, Furniture, and Sofa are one of the eye-catching furnishings of your house. And maintaining them clean would be the most mind-boggling activity one can do. The reason being, it leaves the right image and describes your personality when one visits your place. Moreover, it further adds up to the health of yours, kids, pets when all are present at the place. Upholstery Cleaning Mount Eliza cherishes your health and your persona. However, here our professionals catering customer-friendly services to you guides you to perfection by recommending the fundamental upholstery cleanings.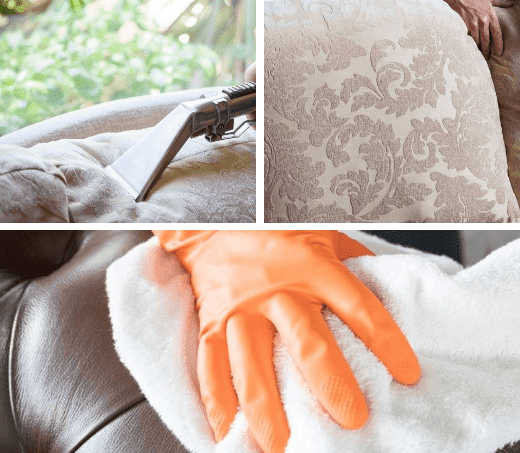 Professional Quality Cleaning
With a Personal Touch

Free Quote

Available 24*7 Hours

Best Prices

Door to Door Service
We Are Here For You 24 x 7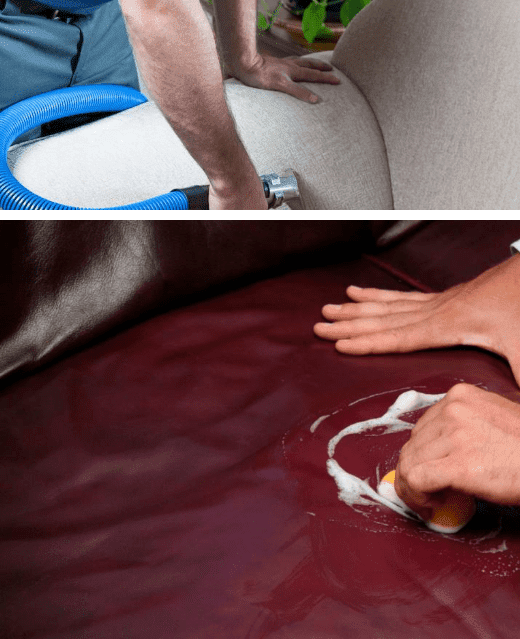 A Quick Go-Through The Tricks We Perform For Upholstery Cleaning
Dry Cleaning or Upholstery Steam Cleaning are two of the top processes we usually opt for Cleaning. These two tricks come up with the fantastic outcome leaving your area clean and fresh enough to append your frame of mind.
Fabric is of the utmost focal point when we practice upholstery cleaning. So our professionals predominantly centre the range of fabrics and manipulate the organic products as per your belongings. It secures the material, colour, and durability of your products; largely delivering you with exemplary consequences.
Before commencing with the cleaning process, our professionals being well-trained will encounter and clear out the stains on the initial step. Following this will execute the suitable cleaning strategies that yield the best feasible result.
Experienced and licensed couch cleaning agents.
Use of eco-friendly cleaning solutions
More than 10 years of experience in the industry
Also working on weekends and public offs
Handle all kinds of upholstered furniture
Quality services at affordable prices
Upholstery Cleaning Mount Eliza
Call Us
03 6145 0326
, We Provide Safe & Healthy Cleaning Services
Location:
Mount Eliza
, VIC, 3930