Buying a carpet is a big deal. Placing it in a room as a part of the main decor is art. Maintaining it is nobility and cleaning it using the right product at the right time is a knack we all aim for.
Carpets can be cleaned by using both organic and chemical-based products. What's important is to understand the type of cleaner your carpet needs which varies depending on its make and fabric. Understandably, green carpet cleaning solutions are the most relied upon cleaning methods for families as well as pets.
Going By The Study Conducted by The National Institute of Health:
Carpeted floors carry more dust and allergens than non-carpeted floors.
Looking at the increasing number of cases of poor air-quality, extensive use of carpets in offices, kindergarten, and bedrooms have been denied by several authorities.
Carpets trap a host of pollutants such as dirt, dust particles, allergens, and other biological contaminants that may cause health problems in both children and adults.
The study indicates not only you should clean your carpet regularly at home, but it is important to call upon professional carpet cleaning in Mount Eliza every once in six months. As it is a storehouse for pollutants and vacuum cleaning will only take care of the surface area whereas, professional cleaning will be able to reach and clean the carpet between the fibers.
Given that the industry has made changes to its cleaning process over the years and begun using eco-friendly carpet cleaning methods, we must choose the ones without chemicals.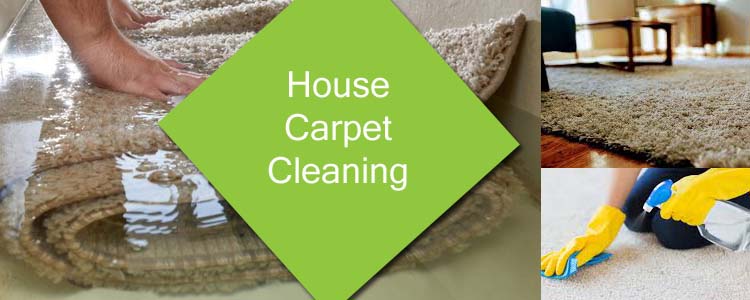 The One With a Far More Creative Approach and Versatility When It Comes to House Carpet Cleaning Such As:
Non-toxic carpet cleaning
Hypoallergenic carpet cleaning
Upholstery cleaning
Area rug cleaning
Pet stains and odor removal
Indoor allergy treatment
The most popular and reliable one is the dry-carpet cleaning method that includes no soap and toxic chemicals, and is believed to provide results within an hour. It is guaranteed safe for pets and children.
Searching for a best carpet cleaning service should not be complicated. Once you have decided on getting your carpet cleaned by eco-friendly professionals, call to schedule an appointment for a visit so an estimated budget can be provided and upon agreement of the proposal, should the cleaning procedure start. You do not have to leave your house whilst cleaning is taking place. The carpet will be ready to walk on within an hour from the time cleaning is completed and is safe for children and pets.
Lastly, it is better to choose the carpet cleaning company who is upfront about their cleaning method rather than choosing the one that uses subtle strategies to avoid taking you through their cleaning process.