End Of Lease Carpet Cleaning Mount Eliza
Moving Out ?? Anxious Concerning Your Lease Agreement ?? Get Our End Of Lease Carpet Cleaning Mount Eliza Service
When you have End Of Lease Carpet Cleaning Mount Eliza in your telephone directory, you need not worry about your agreement. Grab your phone and ring us on 03 6145 0326 when you are in doubt with regard to your carpet while renting or moving out of any property. From Commercial to Residential to Restaurants; our End Of Lease Carpet Cleaning Services in Mount Eliza is well-known for rendering ultimate results.
No doubt !! When you are in search of renting your property or in search of a sublease property, you will inspect every single thing. Especially carpet, floor, and decor would be eye-catching in all sight-seeing of your stay. However, maintaining the same would be the finest you can do to get the best market rates for which you are eligible. But what if your lessee is supposed to visit your place the next day and all you have is a messy carpet in front of you ??
End Of Lease Carpet Cleaning Mount Eliza is standing at your door to fetch you out of this problem. We are just a call away to punch your bookings and deliver you with the same day service at your scheduled timing. Yes !! We do offer same day end of lease carpet cleaning services in Mount Eliza.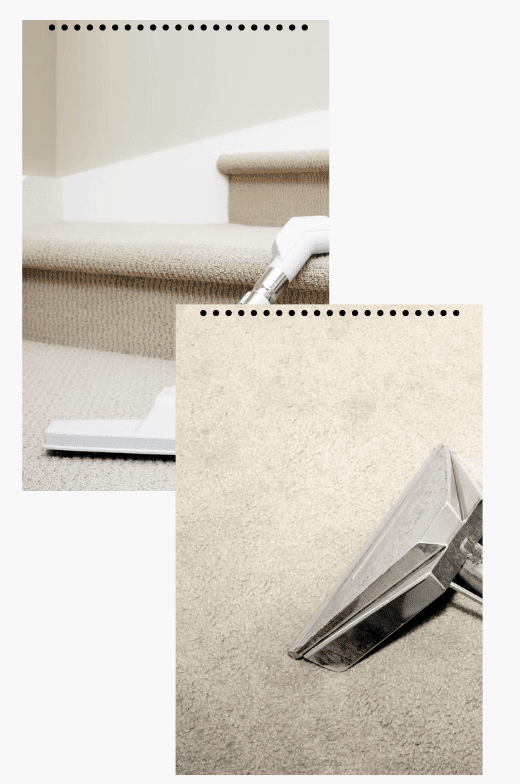 Professional Quality Cleaning
With a Personal Touch
A Brief Of Services At End Of Lease Carpet Cleaning Mount Eliza
From Mud to Wine to Ink to Food Stains, our professionals will undoubtedly get through them all.
Bacterias and Fungus are also part of the carpet when you leave them uncleaned for a longer period. Our experts will assist you to get rid of it.
Odour is the following trouble if your carpet is not treated well. Therefore, regular carpet cleaning and occasional carpet deep cleaning also hits in our end of lease carpet cleaning services menu.
Sanitization is the ideal task to be practised for the proper maintenance of your health and fresh atmosphere at your place.
Any Carpet Repairs Damage Services are also additionally considered by us.

Free Quote

Available 24*7 Hours

Best Prices

Door to Door Service
We Are Here For You 24 x 7
Why Is End Of Lease Carpet Cleaning Mount Eliza Unique??
Mapping out customer satisfaction on the initial aspect of our everyday canon, we are grounded with experienced and certified professionals to pass on the quality of work to you by rendering customer-friendly support.
Our squad of end of lease carpet cleaning professionals is well-stocked with the up-to-date machines to delicately handle your carpet as per the fibre simultaneously adding up carpet durability.
You need not intake trouble for your carpet cleaning once you have punched your booking with us. Sitting back and supervising us would be the only task you are assigned to do.
Offering you with the affordable price in exchange for services delivered has been set forth.
Exposure to all the services in terms of carpet cleaning in Mount Eliza is taken into consideration.
With the great enthusiasm and efficiency to serve you, our team is all geared up to accept any challenges. In addition, we are knowledgeable enough to eloquently deal with any carpet related mess. We do not just finish the task assigned, but admiring the cost of your carpet and its antiqueness, we assure you to safeguard it with eco-friendly products that harmonise with your carpet fibre.
Bond Cleaning, Exit & End of Lease Cleaning
Dry & Steam Carpet Cleaning
General House Cleaning – One Off or Regular (Can work in furnished properties)
Spring Clean
Commercial and Industrial Cleaners
Warehouse / Restaurant / Office Cleaning
Post Construction Clean and Builders Cleans
End Of Lease Carpet Cleaning Mount Eliza
Call Us At
03 6145 0326
We Provide Excellent Cleaning Services
Location:
Mount Eliza
, VIC, 3930